Stephanie Gilmore wins the Cascais Women's Pro in Portugal to go top with one race to go.
[...] Boardmasters, the UK's premiere surf festival, took place on the weekend with all the best names in music, surf, skate and BMX descending
[...]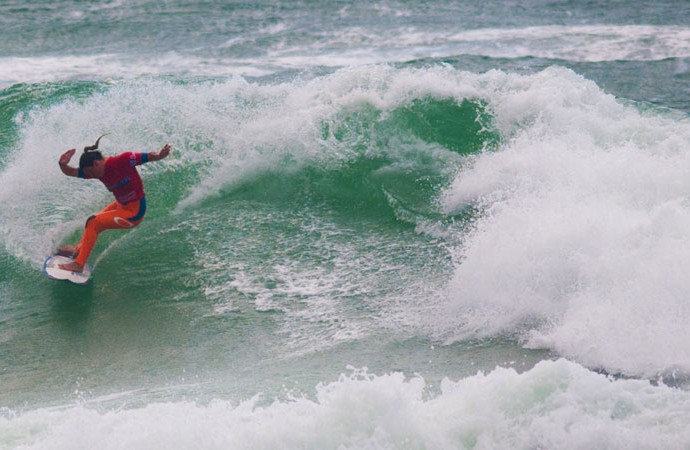 Boardmasters came to an abrupt end on Sunday thanks to the remains of Hurricane Bertha. However, while thousands of revellers left a devastated
[...]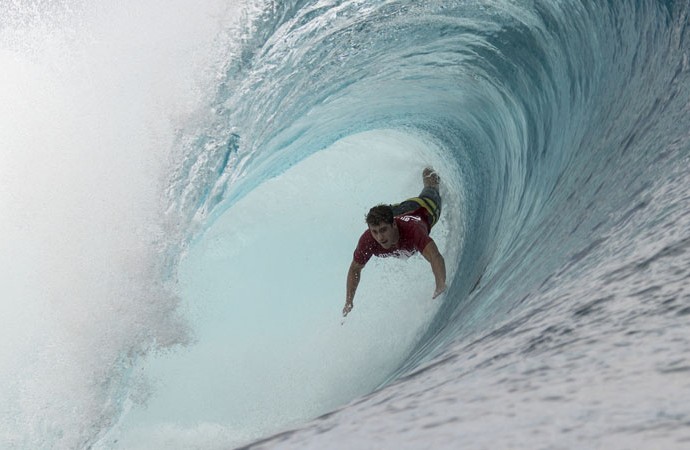 Surfer, Kevin Bourez, from French Polynesia has taken a horrific wipeout at the Air Tahiti Nui Billabong Pro Trials. Bourez went head first
[...]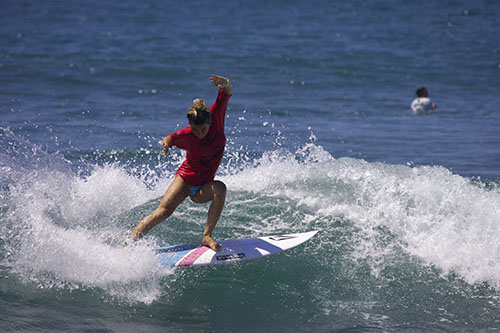 Last week Hawaiian Coco Ho, 23, won the 6-Star Los Cabos Open of Surf at Zippers in Los Cabos, Mexico.
[...] The survivalist world is dominated by men: women rarely get a look-in. Every contestant in Bear Grills' The Island is a man and
[...]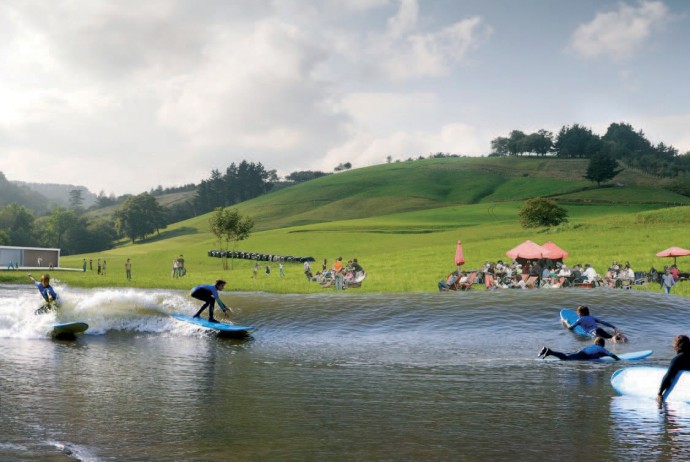 An artificial wave garden has been given the go-ahead in the Conwy Valley. At a council meeting on April 30, planning permission was
[...]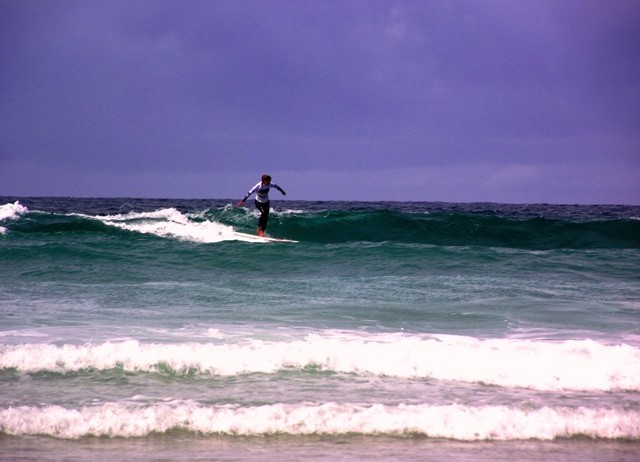 A 13-year-old girl from Australia has written an angry letter to surf magazine Tracks calling them out on their sexist portrayal of women.
[...]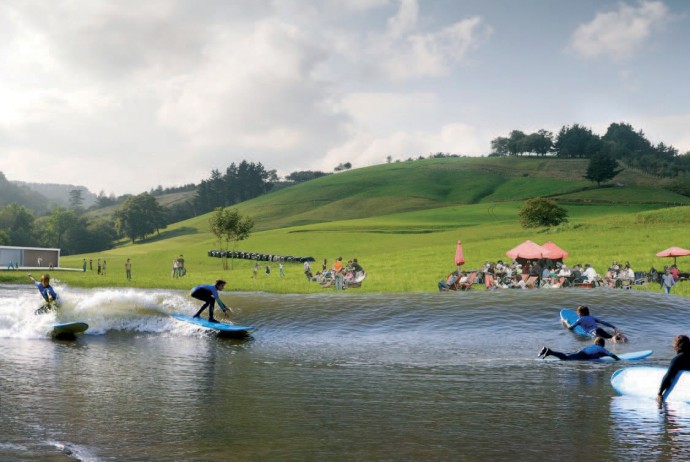 The UK's first inland surfing destination is coming to Snowdonia. Surf Snowdoina and Conwy Adventure Leisure are bringing a Wavegarden to a small
[...]