Latest news in the action sports world Find out what happened in the Ski and Snowboard World Ski Champions 2015.
[...]

The days are getting shorter and the nights are getting colder, which can only mean one thing…. the new snowboarding and skiing season
[...]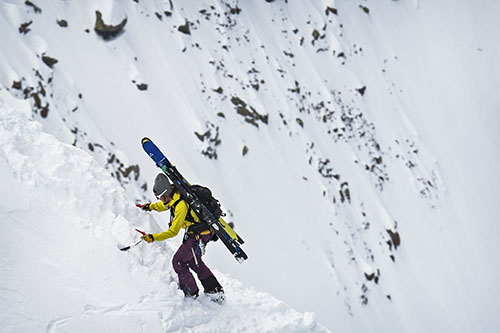 Shades of Winter: Pure A female Freeskiing Film by Sandra Lahnsteiner
[...]
Stephanie Gilmore wins the Cascais Women's Pro in Portugal to go top with one race to go.
[...]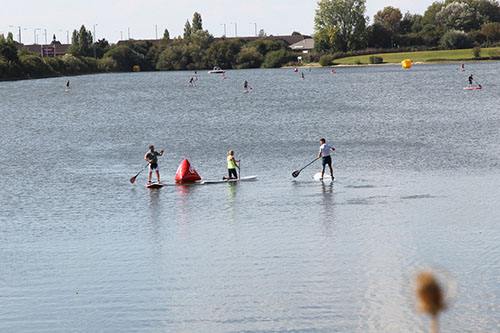 Chichester played host to the largest Stand Up Paddleboard (SUP) event the UK has ever seen. Hundreds of people flocked to the beautiful
[...] Boardmasters, the UK's premiere surf festival, took place on the weekend with all the best names in music, surf, skate and BMX descending
[...]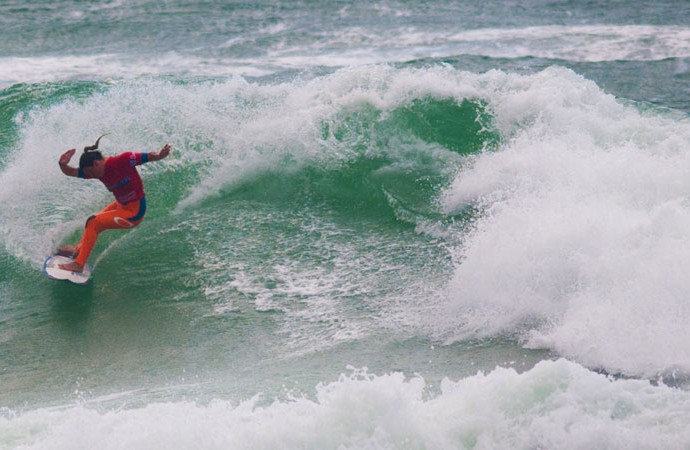 Boardmasters came to an abrupt end on Sunday thanks to the remains of Hurricane Bertha. However, while thousands of revellers left a devastated
[...]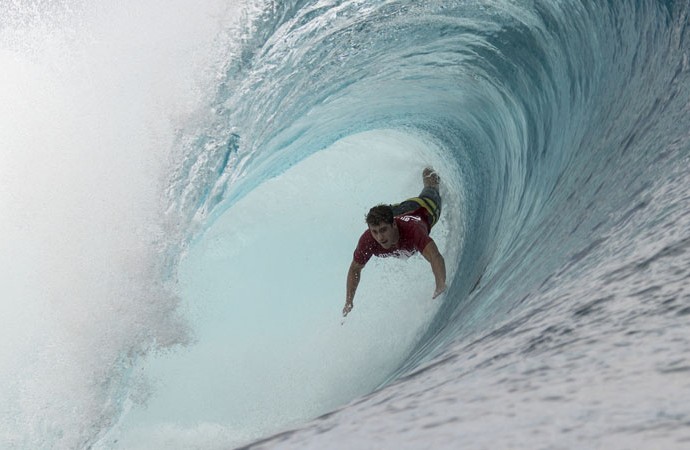 Surfer, Kevin Bourez, from French Polynesia has taken a horrific wipeout at the Air Tahiti Nui Billabong Pro Trials. Bourez went head first
[...]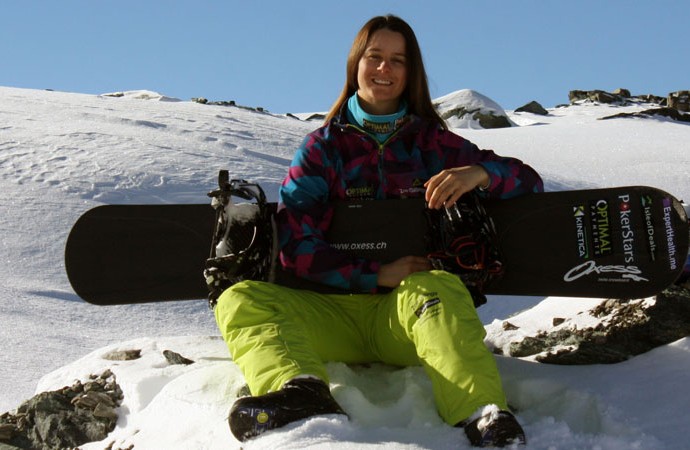 UK Sport has just announced a major increase of £16 million, taking the total winter sports funding to £31 million, while this is
[...] Catharine Pendrel and Emily Batty, both from Canada, took first and second place in the Women's cross country mountain biking at the Commonwealth
[...]