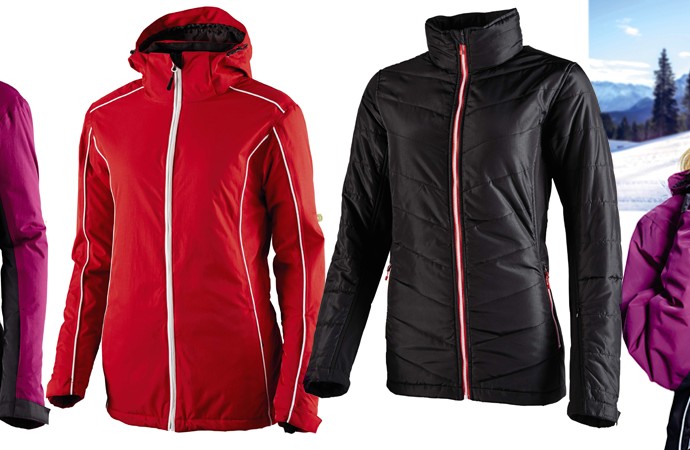 Is buying your Aldi ski-wear worth it? Read our review to find out.
[...] North Face has jumped on the fitness bandwagon and is offering a range aimed at those who love to workout outdoors. What is
[...]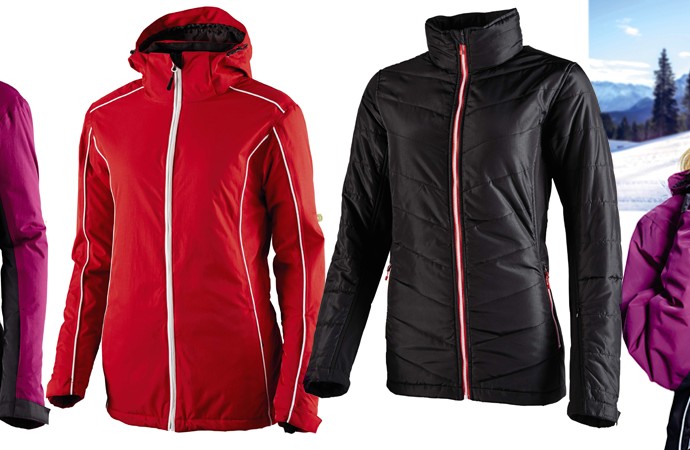 Get kitted up for the slopes for as little as £60!
[...]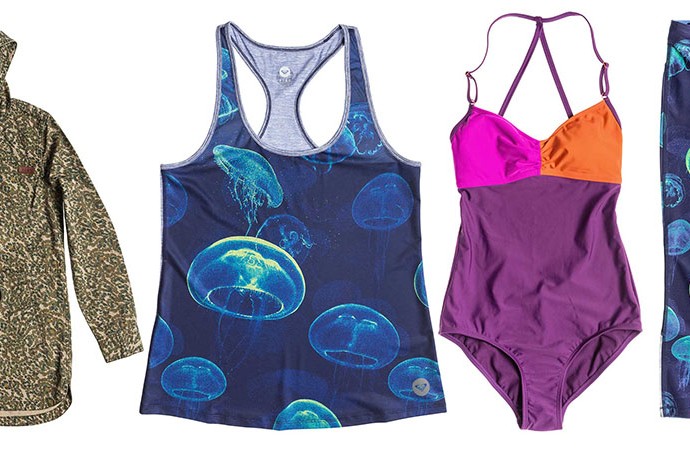 The Black Friday Sales seem to be bedding themselves happily into the UK culture. Many of the country's top retailers are planning on
[...] Icebreaker, the brand that brought merino wool to the world, has teamed up with British nature artist Simon Beck to create designs inspired
[...]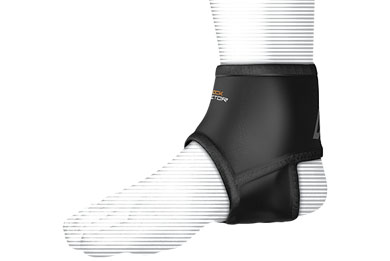 Sea to Sky try out the Shock Doctor Ankle Support.
[...] Proviz: Reflect 360 Rucksack – £69.99   Our tech extraordinaire Robert McCrimmon tries out two different tech packs.
[...]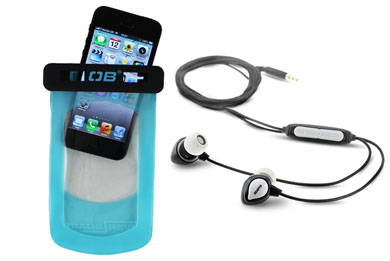 Running in the rain? Want to take a Selfie on your SUP board then read on for our review of Overboard's Waterproof Accessories.
[...]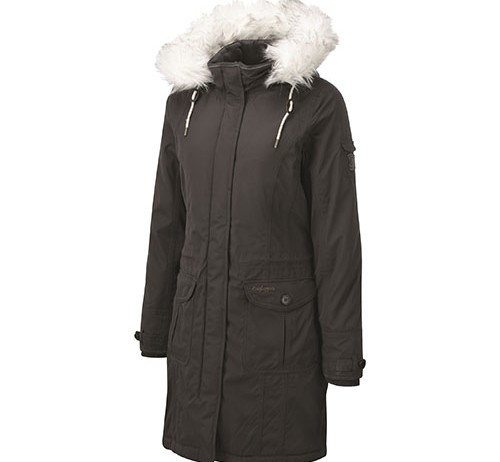 Craghoppers has combined high street style with outdoor tech wear with its Doveable jacket. Its about time that looking good did not have
[...]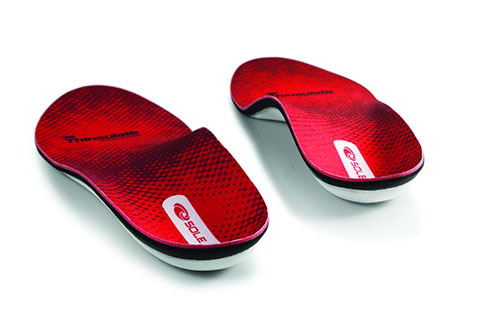 These SOLE footbeds are designed to add comfort and support to your body from your feet up. The footbeds mould to your feet
[...]