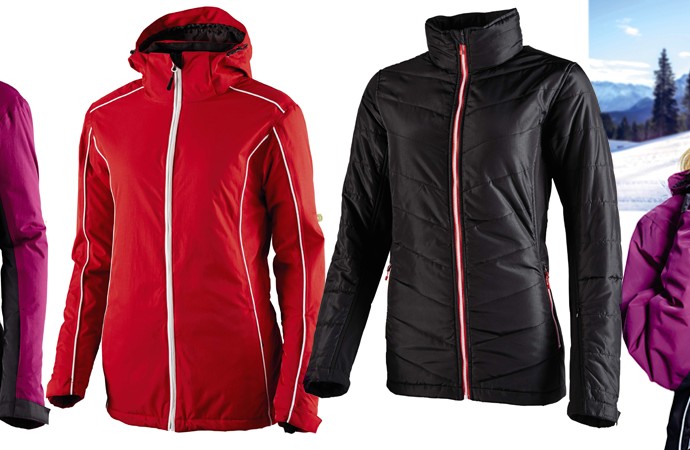 Get kitted up for the slopes for as little as £60!
[...]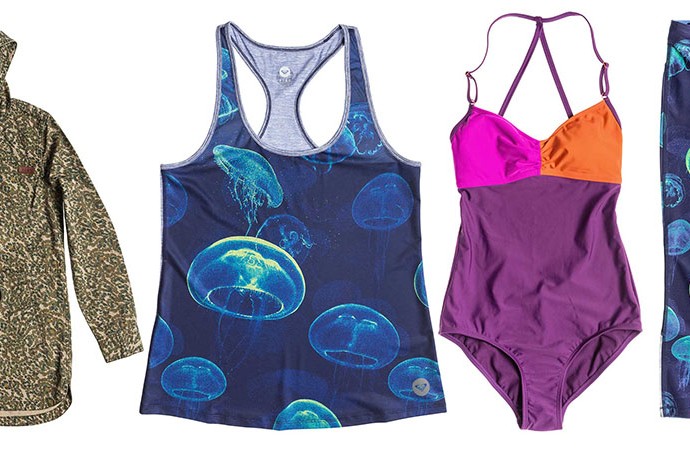 The Black Friday Sales seem to be bedding themselves happily into the UK culture. Many of the country's top retailers are planning on
[...] It's been usually dry, but the Met Office has assured us that the rain will be coming, and we could do with it.
[...]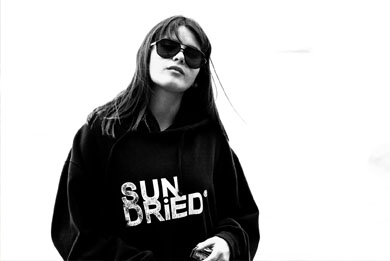 Autumn seems to have arrived early this year, the berries are already out and the leaves are beginning to turn  red, gold and
[...] Autumn is not too far away. The rain seems to have found the UK again and the temperatures have cool some what from
[...]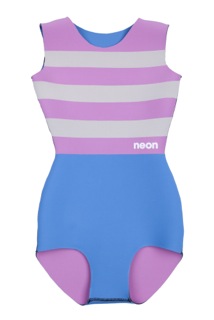 The creator of Neon Wetsuits, Elsie Pinniger,  has the enviable job of designing swimwear in a studio overlooking the sea in Newquay, Cornwall. 
[...] Sea to Sky has recently showcased how rowing, science and sailing can come together in Adventure, Science, Sailing and You? and in Science
[...]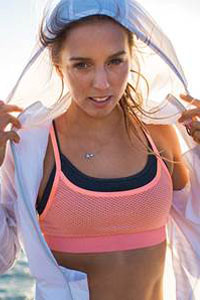 Now it in second season Roxy Outdoor Fitness has brought out its new collection. Designed for women by women, the technologically advanced fabrics
[...] The storms just keep on coming and the rain keeps on falling so snuggle up with with our selection of hoodies
[...] Huge waves have taken big chunks out of the  UK coastline, the Somerset Levels have been underwater for weeks and it just keeps
[...]