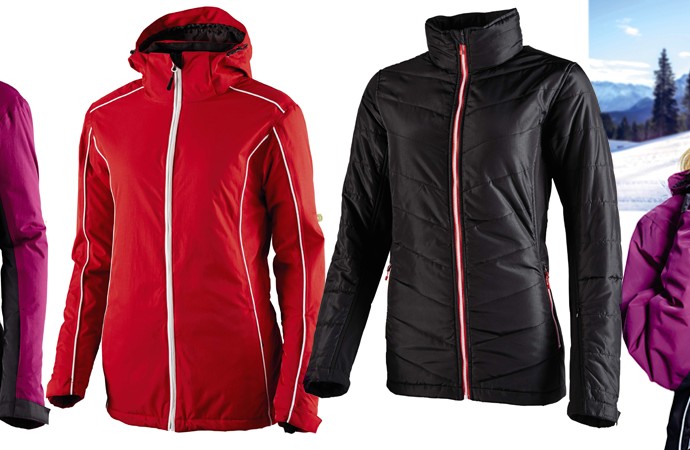 Is buying your Aldi ski-wear worth it? Read our review to find out.
[...] North Face has jumped on the fitness bandwagon and is offering a range aimed at those who love to workout outdoors. What is
[...] Here at Sea to Sky we don't believe in diets. At least not in the context of the ones that claim you will
[...]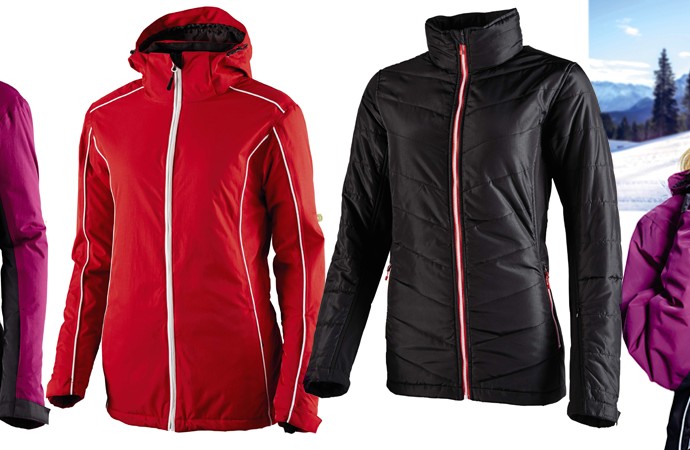 Get kitted up for the slopes for as little as £60!
[...]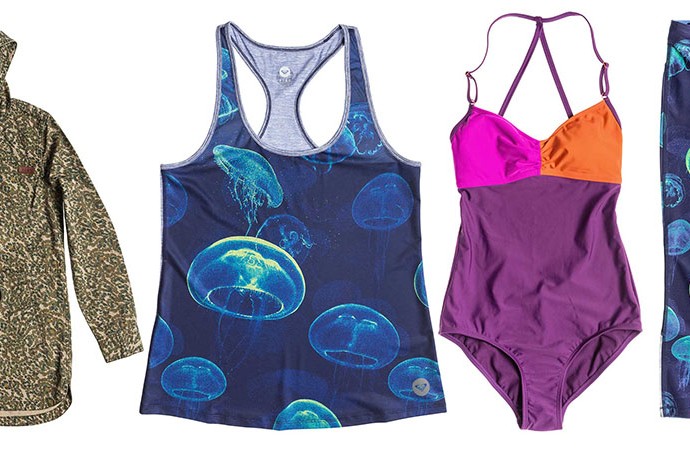 The Black Friday Sales seem to be bedding themselves happily into the UK culture. Many of the country's top retailers are planning on
[...]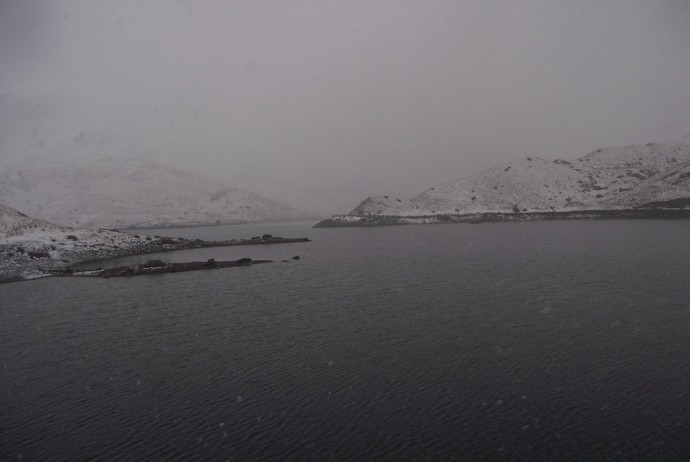 From fog to snow to rain we need to stop being so hysterical about the weather.  
[...] Find out what happened in the Ski and Snowboard World Ski Champions 2015.
[...]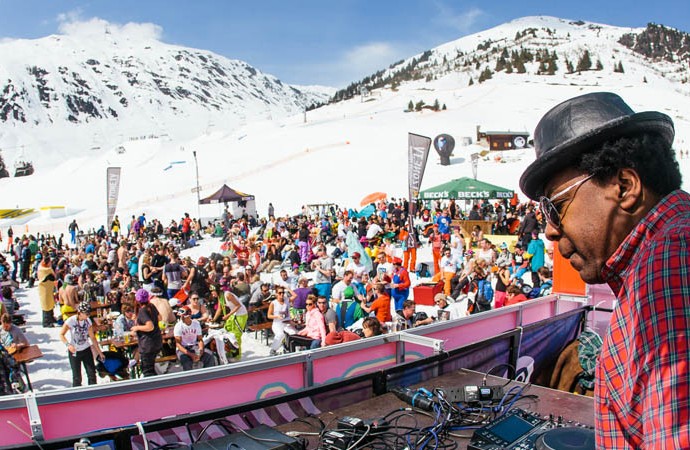 Here is our pick of the best ski and snowboarding festivals from around the world for 2016.
[...]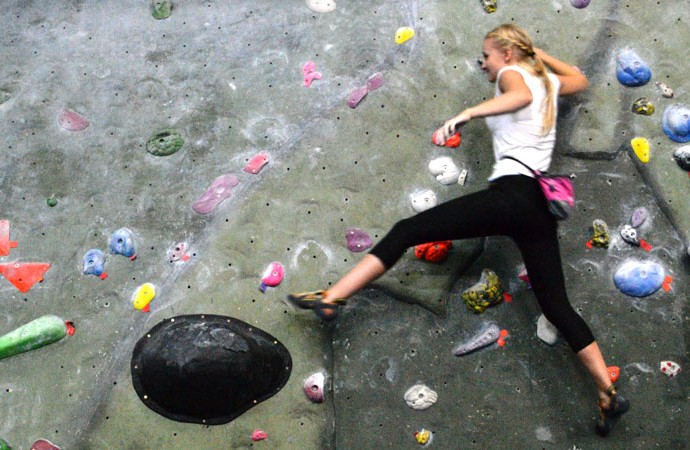 Hundreds of people descend on Liverpool's Climbing Hanger for the start of the North West Winter Bouldering League. Plenty of girls of all
[...] Icebreaker, the brand that brought merino wool to the world, has teamed up with British nature artist Simon Beck to create designs inspired
[...]